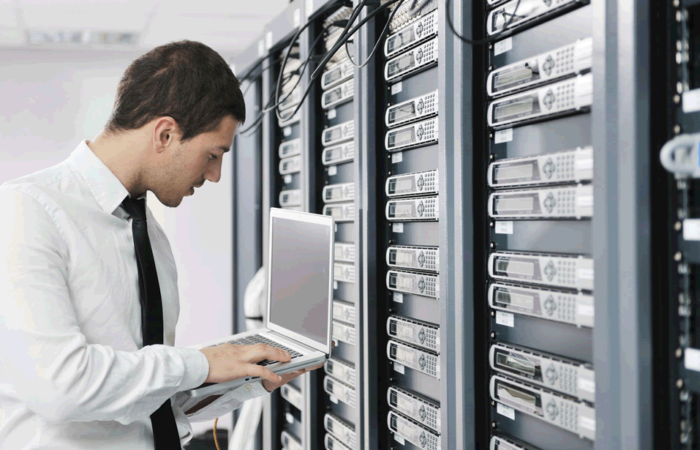 Do you need a Systems Administrator?
We are asked very often if we have a primary industry focus and our answer is that we cover most industries in today's marketplace. One of the popular positions we have been staffing lately is for Systems Administrators. Our trained staffing recruiters are dialed into what constitutes a great Systems Administrator and have great candidates ready to fill vacancies within your organization today. Whether you're looking for candidates with specific credentials or have a broad skill set, we can help!
When it comes to a Systems Administrator, we know what skills will your company needs in the correct candidate. From technical credentials, soft skills, certifications and experts in specific core dependencies, we know we can find the right candidate for your job! Ask us today about a technology position you need filled!
Always remember, Start Talent has a wealth of talent in the Metro Detroit area! Email us info@starttalentinc.com