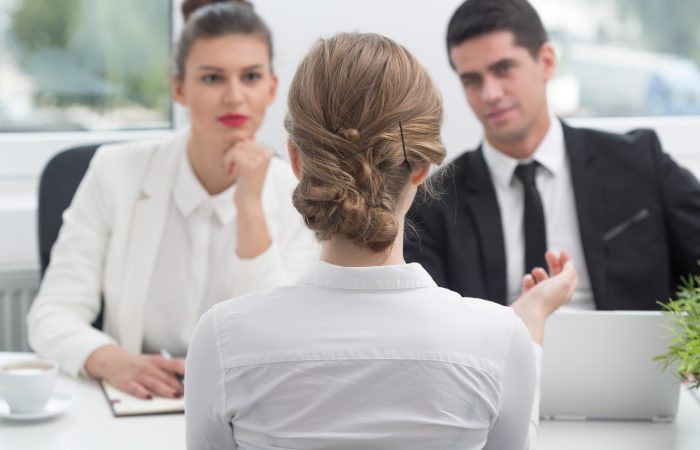 Are you attracting the right talent for 2017?
Are you attracting the right talent for your needs in 2017? Are your hiring managers having the success you want in finding and keep new hires? START is trained and ready to help staff for your company today! Our expert processes are proven to provide the best talent and we are determined to place talent with the your company culture. START will help your company prepare for the exciting new challenges 2017 will bring. Whether its office help, laborers, engineers or executives, we know we can satisfy your hiring needs in 2017!
What positions can START help you fill today in preparation for 2017? We have talent in many industries that enable us to have a direct feed for talent within the metro Detroit area. In addition to the greater Detroit area, our formula for attracting top talent has been proven to work in cities around the United States. Ask one of our recruiters today how we can help your company with their staffing needs.