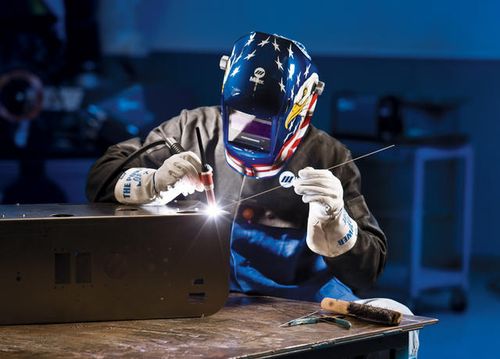 Do you have welder openings?
We know more than anyone that filling a skilled position like a welder is not an easy task! At Start Talent, we pride ourselves on having skilled individuals ready to staff any niche position your company may have. With our industry experience, we know what skills, experience, safety knowledge and soft skills are needed for the right welder. When a job is on the line, you need to know that the welder is following the blueprints safely to complete the job to your customers satisfaction.
The best part of using Start Talent to staff your companies vacant and upcoming welder positions, is that we take the hassle out of hiring and will align your company with the best talent available. Another big advantage is the time and money savings opportunities Start Talent will provide your organization starting with the first opening. We give you the opportunity to focus on other issues while we find you the talent!