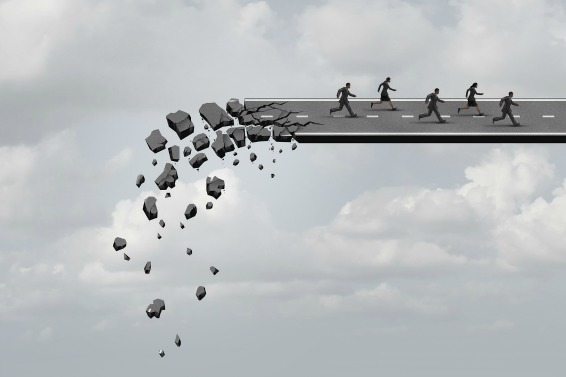 Not keeping up with your hiring needs? We can help!
We can appreciate the frustrations of not finding the correct candidates or having the time necessary to go through the hiring process. The process of hiring can be very taxing on an organization. Our staffing experts take what is normally a painful process an easy phone call so your employees can focus on more important tasks for your business. Whether you're looking for a full time employee or temporary employees, Start Talent is the correct fit for your business!
What does your hiring process look like? Is the process daunting to think about? What if all you had to do was email or call your account rep and we sent along candidates that fit your needs and expedited the process so you can focus on more important things? Sounds good doesn't it? Send an email to info@starttalentinc.com to get started today!