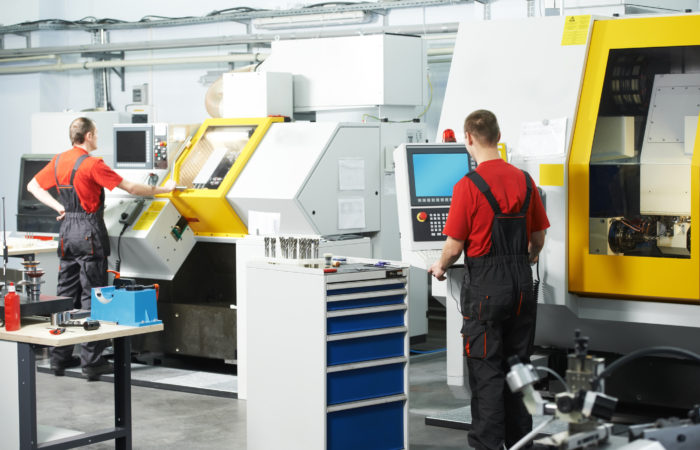 CNC Machinist and Programmers, ready for hire!!
Start Talent has CNC machinists and programmers ready to start with your company today! We know what niche skill set a CNC programmer must possess and also know how difficult it can be to find the correct candidate. Start Talent can also appreciate the cost of machinery and raw material that is entrusted in a CNC machinist. The skills a good CNC machinist possesses is very important to the success of projects and a companies long term profitability. Our staffing consultants along with our strategic hiring process know what skills a strong candidate needs to have.
Whether you're looking to staff for your current work load or have a large project you need to staff for, we can help! Call or email one of our staffing experts today to see how Start Talent can help with your CNC machinist and programmer needs!